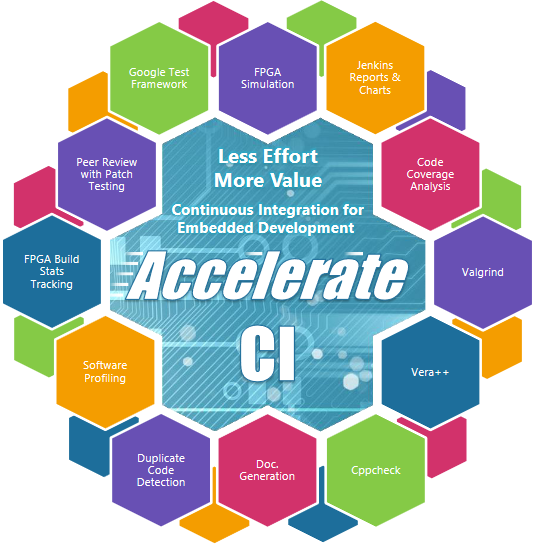 We offer advice on deployment of and support for Continuous Integration (CI) and Continuous Deployment (CD), especially those for embedded systems.
Our "Accelerate CI" service is not only built on our many years of embedded CI experience, but also draws on our extensive IP library of templates, plug-ins, configurations and scripts. These enable us to quickly deploy complex environments incorporating your chosen tools. Whether we're starting from scratch, or enhancing your existing environment, we can add value quickly and cost effectively.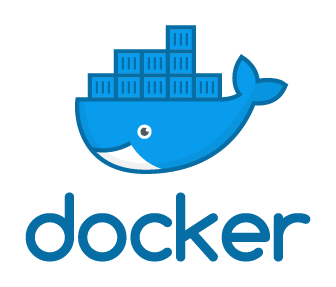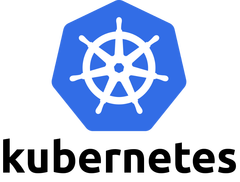 If you need to scale, we have pre-prepared setups for Docker and Kubernetes that allow you to make the most of either local or cloud-based servers to support large projects with processor intensive requirements. Of course, when it comes to embedded systems development, the cloud isn't always the answer. Whether it's setting up automated hardware-in-the-loop tests, or handling the licensing requirements of high value EDA tools, we understand the challenges and have the experience to accelerate your CI deployment.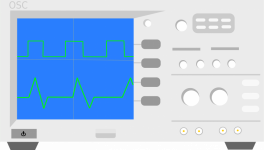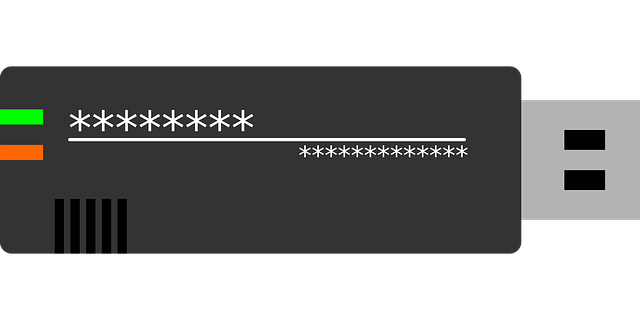 ITDev's Accelerate CI Service FAQs

How much will this cost?

We quote each project based on its requirements. We'll let you know all costs up front, so there'll be no nasty surprises.

Are there any on-going costs?

There are no on-going licence fees for anything we provide. We do offer continuing support for a fee but this is optional.

What if I already have a CI solution?

Fantastic! We're glad you're already seeing the benefits of CI. We can build on your existing solution to help it reach its full potential fast. CI systems are highly modular, so we can easily incorporate the enhancements you're looking for into the system you're already familiar with. We quote each project individually, so you'll only pay for the work that's needed. 

Are you charging for free software?

No. We're primarily providing a service. This includes advice, customisation and installation of a highly featured CI solution to fit your exact requirements. We deliver this efficiently through our understanding of the available tools (open source and commercial), plus our library of proprietary templates and configurations.

What good is a test framework without any tests?

Good question! Some people already have their own tests, others will be starting a project and won't have the code to test yet. If you would like us to create tests for you, just let us know and we'll be happy to provide a quote.

How is this solution delivered?

We often deliver solutions as one or more virtual machines. We can work with your IT team to run it on new or existing hardware, or in the cloud. We can then integrate it with your existing authentication systems such as LDAP or Active Directory.
Find out more
To find out about our Accelerate CI service in more detail, contact us at sales@itdev.co.uk or call us on 023 80 988 890.
Other ITDev CI resources
If you're new to CI and are looking for an introduction, ITDev's Engineering Director, Andy Culmer, has written a helpful blog. Whatever stage you're at with CI, if you'd like to share experiences with likeminded engineers, ITDev has a Continuous Integration Interest Group and has run 2 peer workshop events to date. Information about these workshops, including recorded presentations can be found here.