Client: Avionics equipment supplier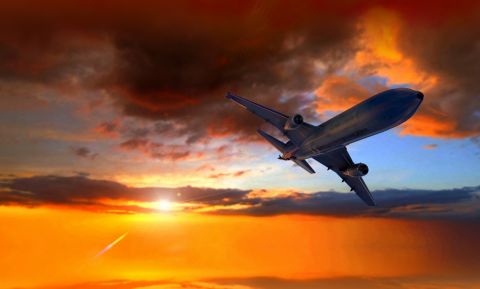 Client outcome: New proven trusted supplier
FPGA based Micron NAND flash memory controller (ONFI 1.0)
Mixed language (VHDL/Verilog)
Intel FPGA / Quartus design tools
Our client had seen an opportunity to address a market opening through global expansion. They needed to build a new design team to develop the next product in their avionics product range. Typical of many companies in the UK, they were struggling to recruit high calibre engineers. 
The client wanted to outsource some of their FPGA design work for the next product while they continued their recruitment drive. The identified IP block to outsource was on the critical path and they needed to have a design which could meet aerospace certification. 
The client received the critical IP block on time and was able to handover further parts of the design. Their requirements had been refined in line with their expectations. The final delivery met the client's aim of aerospace compliance.  
In final project feedback the client was pleased to note they now had a new 'proven capable supplier'.  
Client: world leading telecoms supplier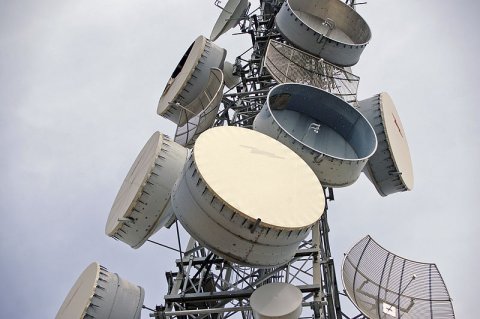 Client outcome: Full on spec and on time delivery
Video, audio & ancillary processing
FPGAs, DSPs, firmware and embedded Linux
System latency and performance
Based on a prototype algorithm and previous product, ITDev developed a new market leading low-latency video compression solution for our client. This development project involved embedded software, DSP and FPGA implementation as well as a detailed knowledge of video, audio, broadcast and networking standards.