Posted 7th September 2018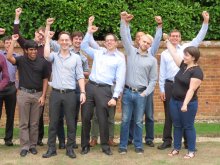 Claudine was one of our interns this summer. Having had an enjoyable experience she captured a summary of her time at ITDev and agreed we could share it. Here's her story ...
Posted 19th June 2018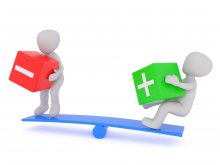 Recently I was in discussion with a potential client about the challenges he was having with resourcing one of his projects. His automatic assumption was to approach a contract agency to get one or ...more
Posted 6th February 2018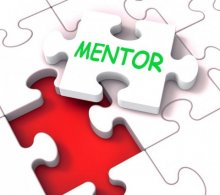 Providing undergraduates with careers guidance and tips to secure the perfect first job, based on our experience of mentoring students and recruiting new graduates.