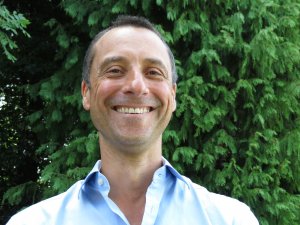 Jon
Business Development Manager
BEng - Electronics, University of Warwick - MIET
I am responsible for ITDev's business development. As a member of the management team I help to define company strategy, looking for new opportunities for growth. I enjoy working with people and can often be found networking at events or the company coffee machine.
I started my career as a Digital Design Engineer with Plessey Radar, on the Isle of Wight, before moving in to the semiconductor industry with GEC Plessey Semiconductors. Returning to Hampshire, I joined Philips Semiconductors where I spent 13 years in various roles, ultimately being responsible for verification and system level design developments.
I moved in to business development when I joined the NMI, the UK's electronics trade association. I spent 3 years widening their scope of appeal by establishing the System & Software networks, including the successful FPGA network.
I enjoy adopting new technology with a keen eye on where it will allow me to spend more time with my family. In my spare time I enjoy the Hampshire countryside, mountain biking in the New Forest or taking family walks along the varied coastline.