Posted 29th January 2021, By Jon O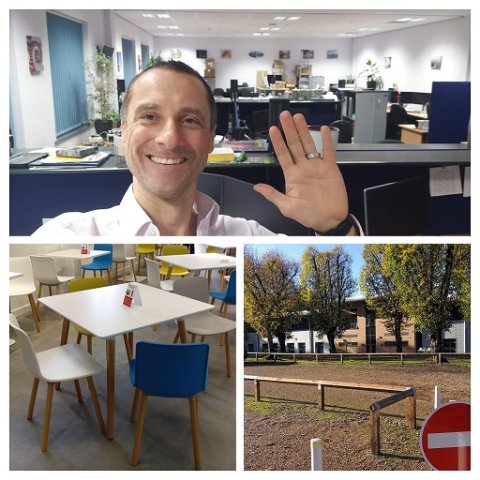 "Once upon a time" after reviewing plans for the previous year we eagerly looked forward to the coming year. Here's my review of 2020 and thoughts for 2021 ...
In November/December 2019 we were unaware of Covid-19 and had no foresight of a pandemic nor the impact it would have on our business, the country, or the world. Plans were about continued expansion and growth of the business. Early March we started our contingency plans, putting in place safety guidance, limiting sharing of commonly used items, reviewing our WFH policy, considering the worst-case scenarios … but not thinking it would really happen …
9 months later and we're now all familiar with Coronavirus, Covid-19, furlough, social distancing (though lack of appreciation of 2m) and "hands, face, space".
It was looking gloomy and when several of our clients battened down the hatches, we feared the worst. The furlough scheme helped during that period of initial uncertainty before clients started to feel more positive and re-engaged with us. We saw opportunity for our own product development and invested in developing some technology to support the hospitality sector; initial trials have proved promising. Things bounced back to the point where we were at 100% utilisation, even turning work away, which a month earlier we could not have predicted.
We recruited 2 new staff, in Matthew and Ben, both joining at a most challenging time. Matthew was lucky; he had previously worked for us as an intern so knew the team, our office culture and processes; for Ben, on a year out, he had no experience of our way of working, but through an occasional day in the socially distanced office, and good online systems he has integrated really well.
We've found several clients are now engaging in longer term projects, great for planning perspectives, and providing confidence despite the unknown of 'what next' from the pandemic. In addition to new enquiries, we've had previous clients approach us with new work – an indication the industry in general is picking up.
So, looking forward again, what do I see …
I'm a people person and face to face meetings with clients have always been enjoyable, providing real value from building rapport to uncovering unvoiced issues. We've been forced to change our way of working through the pandemic, but better online systems (Teams, Zoom …) and increased bandwidth are enabling ways to virtually meet "face to face", not quite the same but I'm adapting.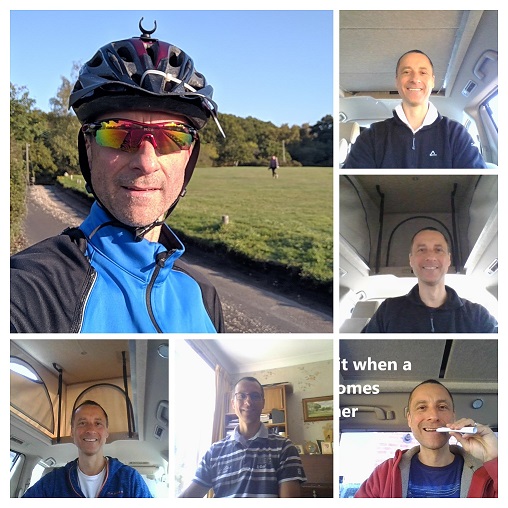 I'm looking to extend our client base; beyond current European and US engagements I'm already seeing possibilities as far away as Australia and looking to develop further relationships. Time zones can be a challenge but with flexible working and an accommodating company culture, enabling time for a one-hour morning bike ride which helps my mental and physical health, it's 'exciting' times.
To help with the broadening of our client base, I'm looking to raise the company's profile through getting more engaging content out there. We're known for our engaging and informative technical blogs and I want us to continue that trend.
To address all these new opportunities, I'm glad to say we are strengthening the team and are currently recruiting. If you fancy joining a team who are surviving the pandemic, having fun despite the challenges, and looking to grow in 2021 check out our careers page.
Why the fairy tale start to this piece? Looking back on 2020 it all seems a bit surreal, more like fiction than fact. In addition to this I had a fun challenge from colleagues that I wouldn't be able to fit "Once upon a time" into my next blog … challenge met!
So ... as with all good fairy tale endings - 'they all live happily ever after': business is healthy, we are still able to have 'fun' whilst working remotely, and still supporting each other through these difficult times.