News posted 11th September 2020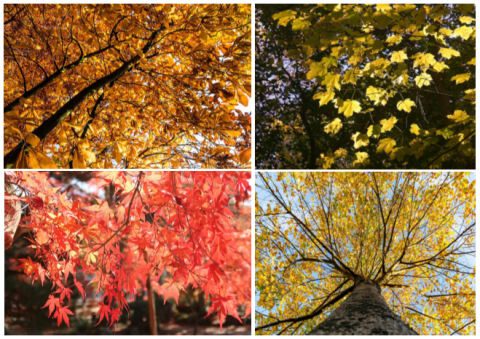 The traditional summer period now over, we're looking forward to a sunny autumn, and although this year has looked and felt very different to previous years, 'life goes on'. We continue to make changes to our working practices in line with government guidance and taking care of our staff and clients remains a priority.
Bruce Mitchell, MD of ITDev, explains:
'The team has adapted very well to working from home. Our daily meeting provides an opportunity to check-in with colleagues, make sure everyone is okay, provide support and share a smile. We're also providing greater flexibility for parents who are balancing work and childcare.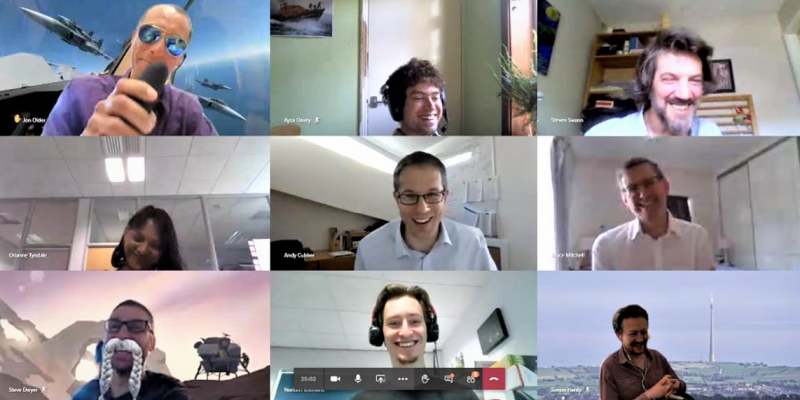 In terms of client engagements, I'm pleased to say that despite an initial lull, we are now back to full capacity. Recently, we've re-engaged a number of former clients and it's gratifying to know we're not only their 'first choice' but that we are considered a 'safe pair of hands' during this time. We have virtual client meetings every day, along with weekly reporting, so projects continue uninterrupted and our clients are very happy. '
Projects
Our location on Southampton Science Park gives us the chance not only to network with other innovative game-changers but also to work with our neighbours. Over the summer we worked with one company developing high-end image sensors for X-ray applications, as well as another involved in the development of IP for future 5G communications.
New developments
Over the last 20 years, we've gained a vast amount of technical expertise and knowledge in innovation. We are now looking to share this knowledge for the benefit our clients in the form of an Innovation Day. This is a great opportunity for businesses to access our expertise and understand how technology can leverage competitive advantage for themselves.
To find out more please ask howcanwehelp@itdev.co.uk.
Innovation in response to Covid-19
We are also involved in a number of internal projects. One of which is a new working group 'Innovation in Response to Covid-19'. This group is looking at ways technology can be used to tackle Covid-19, particularly in the field of hygiene monitoring.
Blogs: from penguins to Jenkins
As a company, we are constantly looking at ways to improve; we strive towards 'better practices' and with this in mind, our engineers enjoy sharing their learning through blogging.
Quentin has written a series of blogs on how to contribute to the Linux community while Tom and Hugh have looked at how FPGA design tools, such as Xilinx's Vivado or Intel's Quartus with Jenkins plugins, can contribute to a successful project outcome. Previous blog topics include setting up a Raspberry Pi for a proof of concept and addressing popular misconceptions around pipelined systems. 
Recruitment
After two successful summer internships, we're delighted to welcome back Matthew as a full-time staff member. Matthew joined the software team during 'lockdown' and has coped really well with not only a virtual induction but also with getting started on project work. We've also welcomed Ben to the team. Ben is a former Barton Peveril College student who did outstandingly well in his A levels. He joins us as a Software Intern during his gap year before heading to university.
With business thriving, we have the following vacancies available:
Senior Software Embedded Engineer
Embedded Software Engineer
Contract Embedded Software Engineer - 3 month contract
We work on some great projects and offer a competitive salary and benefits. Full details on these roles and how to apply are given on our Careers page.
If you have a project enquiry, initial consultations are free of charge. Our team of software and hardware engineers are experts in their fields so whether you have a technology or design services query, we'd love to hear from you. Please get in touch.