Posted 24th September 2021, By Steve W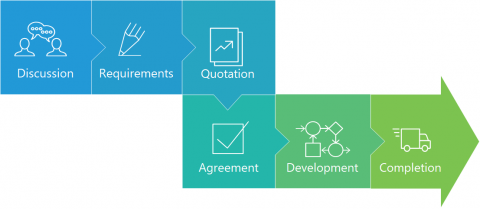 Introduction
This series of blogs will guide you through the product development process, the pitfalls and how we can help you turn your idea into reality.
Capturing your idea starting with the requirements
The more accurately you understand your requirements at the outset of your project, the more accurately we can assist you with design decisions, controlling the risks, planning and estimating the costs and delivery dates.
Capturing requirements will help you to gather input from stakeholders as well as feedback from us on any implementation implications.
It's a good idea to rank your requirements in order of importance and consider what is your Minimum Viable Product. Keep in mind that features can often be added to products even after they've reached your customers. For example, hardware functions can be prepared in advanced and enabled at a later date.
An important part of the requirements capture process is to consider the 'use cases' for the product. This describes all the different ways an end-user might 'use' the product.
Where possible, requirements should be written from the perspective of the end-user and should not give the details of the technical solution. This vastly improves the understanding of the product and leaves greater scope for creativity.
Once the initial requirements are captured there are four key questions that you need to consider:
Will the idea work and what is the best technical solution?
Can it be achieved within the required timescale?
What development budget will be needed?
Can the final design achieve the target unit price?
Proving your concept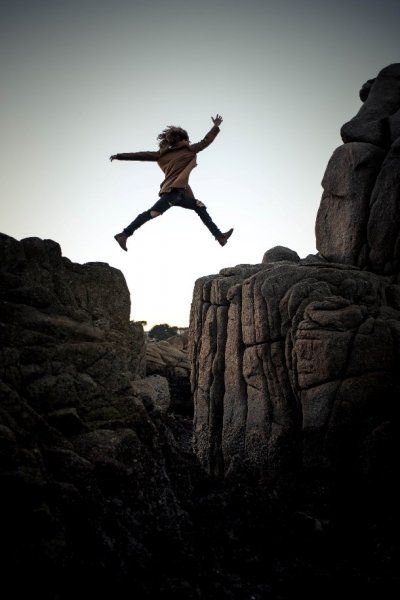 The optimum solution for any project is a mixture of numerous technical and commercial factors, and the exact technical solution implemented will have a direct impact on the final products success and longevity.
An initial de-risking stage is usually a good idea when there are potentially several different technical solutions, or the concept has an element of uncertainty. This involves undertaking a tightly scoped project that produces a rapid 'proof of concept' (PoC) using as much 'off the shelf' technology as practical to achieve a working prototype as quickly as possible.
This approach has many advantages since it:
determines the optimal technical solution in the fastest time and for the lowest initial cost
demonstrates the concept on the bench and to your customers
allows refinement of the requirements and use cases
drives your project forward from a solid technical and commercial foundation
identifies and controls the project risks at the earliest opportunity
highlights any potential supply chain issues such as component availability
cements our working relationship
Image credit: Photo by Sammie Chaffin on Unsplash
Engaging us
Depending on your needs, we offer a range of engagement options. A 'time and materials' approach is better suited for the PoC stage where the technical challenges are not fully understood. This allows engineering effort to be focused where needed but within agreed commercial boundaries.
Alternatively, a 'fixed price' contract is available where a largely complete set of requirements are available. This is ideal when project risks are understood and the deliverables can be defined.
What ITDev can do for you
We can assist you in making the right technical and commercial decisions at the outset of your project. This will give you a better product and reduce the time to market, overall development costs and project risks.  
If you have any questions or would like to find out how we can help you with your product development journey, initial discussions are always free of charge. We would be delighted to speak to you so please contact us.
Forthcoming blog
In my next blog, I will cover the main development stages including software and electronic development, manufacture and system testing.