News posted 7th June 2021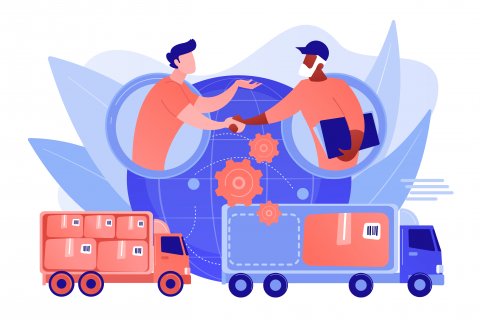 Client Support
We've had several enquiries where clients have previously engaged contractors/consultants to develop their software (and sometimes hardware). They have requested an update or support issue to be addressed and the contractor is no longer available (e.g. retired) or interested (changed career or discipline) in doing the work. For any new supplier, the challenge on ramping up with the existing software code base, the time and effort, can often outweigh the cost of the fix or new functionality.
At ITDev we pride ourselves on our long term support for clients, where we (try to) ensure knowledge is kept in the company by assigning multiple engineers to a project where possible, but also documenting what we've done and why we've made design decisions etc. Over our 20+ years of trading this is one of those hidden benefits that is not always apparent from a flat comparison on what one supplier versus another can offer.
This month we have been able to field several support questions from a previous client. They'd "lost" the previous knowledge transfer we'd provided and needed help identifying some issues. We were able to provide original documentation and additional guidance on the design work we did. This information had been archived with the project data and it was a relatively quick task to recover the answers and help the client with their debugging.
Engagements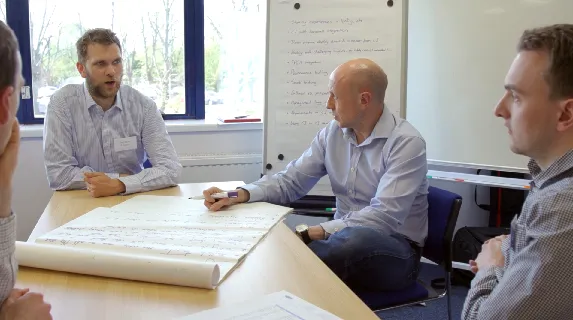 Reflecting back on the month of May, we have been focused on handling new enquiries, continuing our work on existing projects and a new project start.
With the promotion of our Product Development capabilities, see our new Product Development landing page, we are pleased to be discussing three of these enquiries at the moment. These are larger projects and require us to spend more time engaging with the potential clients to build a strong relationship and thoroughly understand their requirements.
On these occasions, we often need to hold workshops or run study projects, where we spend time working with the client to detail their challenge or use case for the product.
We then iterate on the requirements to ensure everyone is coming from a common position and finally we are able to provide a mutually agreed plan on how we will approach the project.
If you're interested in how we can help you develop your next successful product get in touch for a free initial consultation.
Our new project start is an engagement with a white goods company to support the addition of wireless connectivity to one of their product ranges. We are utilising our embedded knowledge (Yocto project) to provide additional resources to their internal development team.
Team news
We're pleased to announce the arrival of Tom. Tom has worked for several years developing and maintaining digital designs to interface with industrial inkjet print heads. Tom brings significant experience in electronics and FPGA development, mostly Intel-Altera devices, as well as embedded software skills and is a welcome addition to our Electronics team.
Contact us
If you need support developing an idea, contact us for a free initial consultation and see how we can get you started on your product development journey.
Main image credit: Cartoon vector created by vectorjuice on www.freepik.com