openGear Services
ITDev offers development of broadcast and pro AV products through our Imicast brand. Our Imicast team have been developing and supporting products such as encoders, professional receivers and transcoders since 2008.
As an openGear partner, we can assist you with the development of openGear compatible cards, or even provide a full turn-key design service to create them for you.
As you would expect, our experience not only covers video, but also a wide range of audio and ancillary standards, IP transport, timing and more. We have worked on products that have been deployed throughout the world by major broadcasters. Some of these products we are continuing to support more than a decade after their release.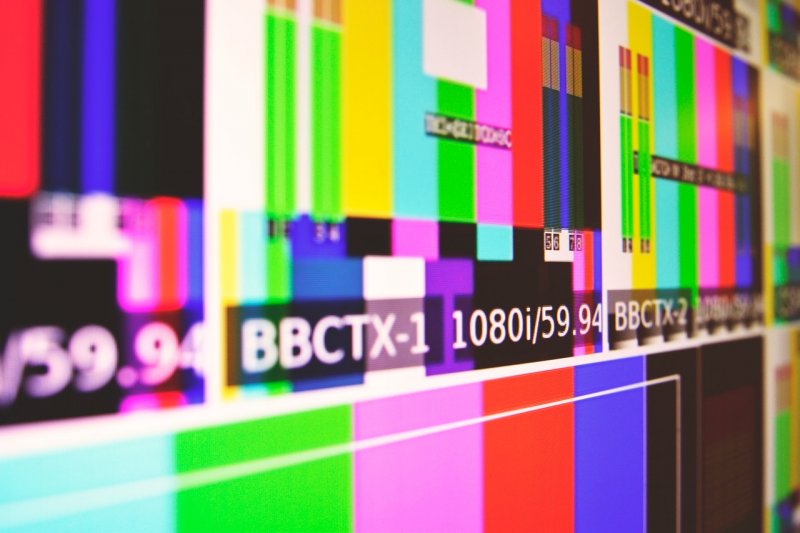 As well as creating bespoke design blocks where required, we also operate as an independent integrator of best-in-class technology implementations from across the market. Our team of software, FPGA and PCB engineers are experienced at selecting, integrating and verifying solutions to facilitate the rapid development of cost effective, reliable products.
We are excited to be a part of Ross' openGear ecosystem. The focus on customer value and innovation are perfectly aligned with own ethos and we're delighted to be helping our clients become a part of that. Whether you have an existing proprietary product that you would like to evolve into an openGear card to address a wider market, or you'd like to avoid the cost of developing your own chassis and control software, there are many reasons to consider taking the openGear route.
For more information on how we can help you with your openGear development, contact us today for a free no-obligation discussion. We're looking forward to hearing from you.