Posted 7th January 2020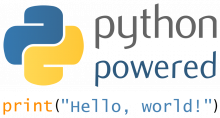 At ITDev, we like Python. It's a massively popular language with libraries that makes it incredibly versatile which we can use for all kinds of tasks, from automation scripts to web apps. 
Posted 4th March 2019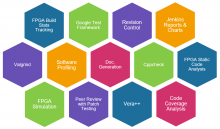 Our first CI deployments brought many benefits but we felt that there was still a lot of room for improvement. This blog explores how we addressed these improvements.