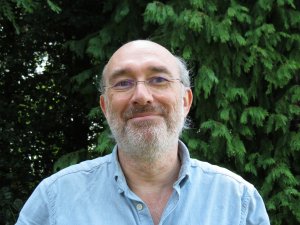 Paul
Senior Software Engineer
BSc - Electronics and Electrical Engineering, University of Surrey
Having studied electronics, I immediately started my professional life writing software and have been doing so for over 30 years.
I joined ITDev in 2017 as a Senior Software Engineer where I have been applying my experience to the testing of broadcast technologies.
I relax by cooking, gardening and occasionally working on open source software projects.