News posted 16th December 2020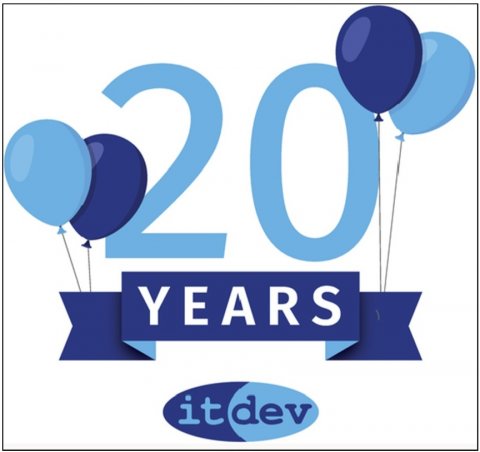 Our journey
Our journey over the last 20 years may not have been very far in terms of miles - we started off in our MD's home in central Southampton with a move to offices on University of Southampton Science Park - but we have, in fact, covered a lot of ground.
Early days
From the initial development of software for Distributed Temperature Sensing solutions, we've diversified to offer technology consultancy, system design and architecture, PCB design as well as embedded systems development in both hardware and software. We're grateful to have had the opportunity to work with a range of clients covering the alphabet of markets from Aerospace to Water and every letter in between.
Our MD, Bruce explains:
'It's been a pleasure working on so many fabulous projects over the years, and building so many strong relationships with clients, some of whom have been with us for over 10 years.
Without doubt, 2020 has been a tough year for a lot of businesses and we have certainly experienced some challenges. However, we're delighted to have engaged a number of new clients recently and are finishing the year strongly. We're feeling positive about the future.'
Recruitment
Our recruitment has needed to match the pace of our growth so to complement our team of senior engineers, we've recruited graduates from top universities including University of Southampton, University of Bristol and University of Warwick. This has resulted in an awesome team of talented software and hardware engineers able to design, architect and implement high level designs for our clients. For any skilled engineers out there looking to progress their career and who like working on technically challenging projects, take a look at our Careers page; if you feel you're a good match for the business, apply direct - and we look forward to hearing from you!
Projects and achievements
Due to the nature of our work, it's often difficult to mention specific clients and projects, however, we're pleased to share that earlier this year we were awarded a contract working on the Square Kilometre Array (SKA) telescope project. SKA is an inter-governmental project to build the world's largest radio telescope to explore the universe. This involves engineers from across the globe with central stations being built in Australia and South Africa - where the view of the Milky Way Galaxy is best and radio frequency interference is least. Given the importance of the project, we have one of our Principal engineers working on it full-time until mid-next year.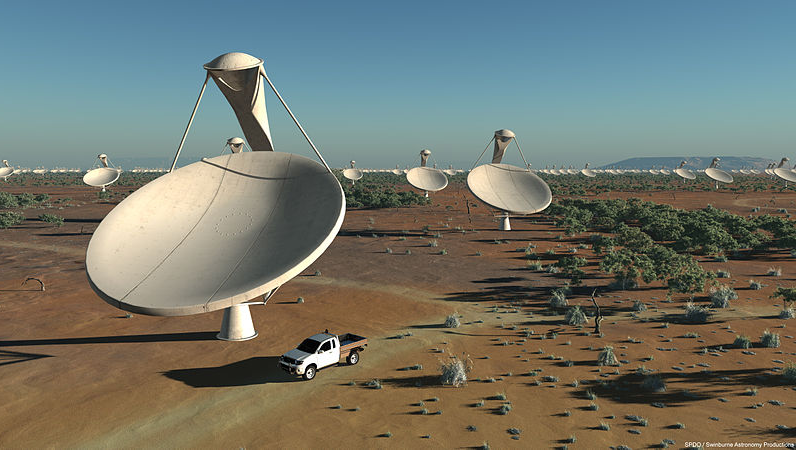 Image: Square Kilometre Array
We pride ourselves on our friendly, inclusive business culture and as testament to this, last year we were proud to win 'Tech Employer' at the 'South Coast Tech Awards' as well as being nominated as a Finalist in the 'Best Company to Work for' category at the 'Solent Business Awards'.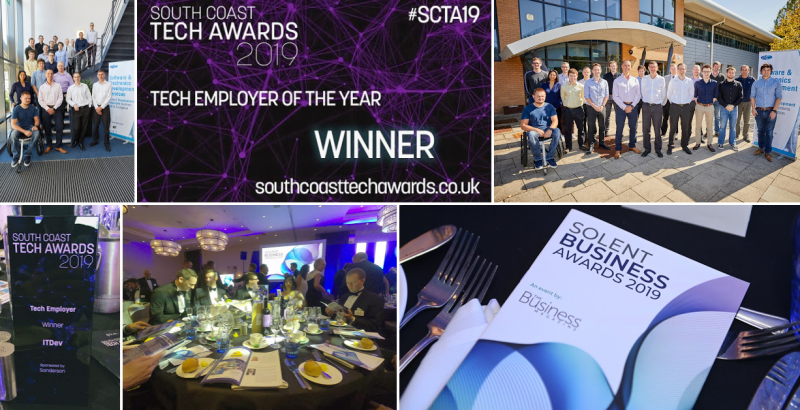 Next steps
The world is in a difficult place right now but we remain optimistic; we'll continue to keep our team close, ensuring daily contact with the occasional laugh thrown in whilst helping our clients reach their own goals.