News posted 19th April 2018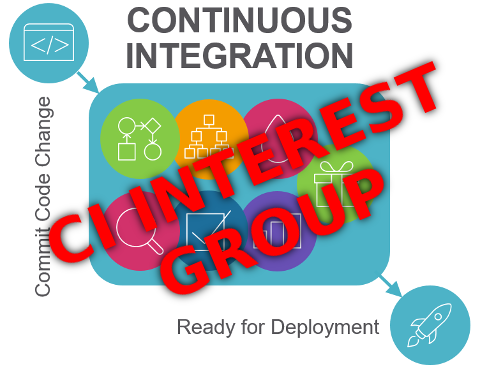 We are pleased to announce our upcoming workshop event on the topic of Continuous Integration, or CI, and its use in the development of embedded systems.
This event is the first of a planned series, building a valuable knowledge sharing network for companies involved in the development of embedded systems. The workshop will provide attendees with a chance to share industry best practices and address common challenges.
A variety of industries will be represented, all looking to share their experiences and learn from industry peers on how to improve their usage of CI.
Contact us for more information on this and future events, or sign up to our CI interest group.
For those new to CI, ITDev have written an introductory blog on the topic.