News posted 12th January 2017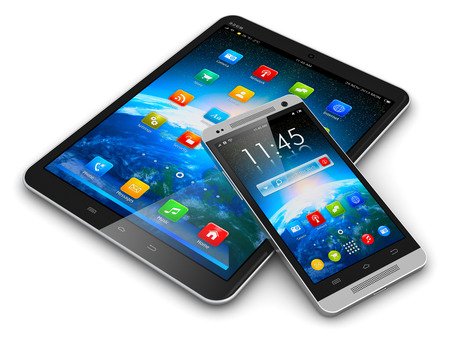 Today, ITDev signed a framework agreement for a long-term engagement with a leading multinational semiconductor company in touch and display technologies.
The contract covers developing device drivers for their Linux/Android platforms, creating demonstration applications and supporting their customers. The technology will be used in the next generation of mobile consumer devices such as smartphones.