News posted 10th May 2021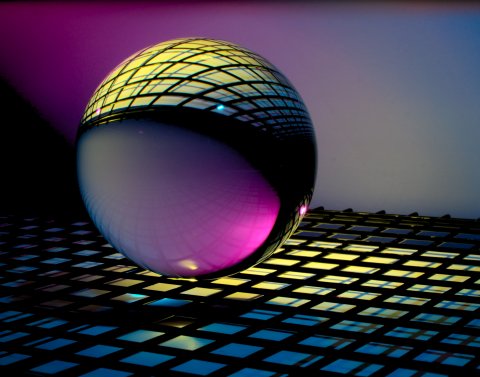 Client work
We've had another good month with new enquiries to follow-up as well as on-going work with our existing clients. Back in February, we reported a new engagement working on Android audio device driver development with a client based in Australia. The client was so pleased with the project delivery, they've asked us to continue working with them. In the next phase of our engagement, we're using our expertise in video streaming to build a video camera recording and streaming app for both Android and iOS.
An additional indication of their satisfaction in the quality of our work is that they've referred us to one of their industry partners. Referrals are a great sign of a job well done so we're delighted with this development. For this new project we are using our expertise in embedded software to review the reliability and latency on a USB - I2S interface.
We also receive overwhelmingly positive feedback from our clients. For example, we recently delivered a project for a client in the deep tech sector. Afterwards the VP of Operations had the following to say:
I highly recommend Andy, Aleks and the team. From the first scoping call with Andy, I knew we were working with highly intelligent, considerate and engaging people. They clearly cared about the success of our project and didn't look to take shortcuts to get there. Everyone was very responsive, professional and accommodating to our needs as well as happy to evolve with them.
Recruitment
We have some great vacancies for skilled engineers at both entry and senior levels, so if you're an engineer who enjoys working on interesting and challenging projects, and are open to opportunities, see our Careers page for details. We'd love to hear from you.
A new partnership

We're pleased to announce that we are now an 'openGear' partner. OpenGear is the industry standard platform of choice for modular signal processing. This platform is open to other manufacturers and provides solutions derived from hundreds of individual cards from dozens of companies. This means users have the best product and budget options available; this aligns perfectly with our company values. If you are developing openGear cards and need help, do get in touch.
Product Development
With the addition of Steve Whale, Product Development Manager, to the team, our focus on supporting clients with product development ideas continues to be a strategic goal. Our team of experts can help you capture your ideas, architect a solution, develop prototypes, evaluate, refine, manufacture, and launch your product.
Contact us
If you need support developing an idea, contact us for a free initial consultation and see how we can get you started on your product development journey.
Main image credit: Michael Dziedzic on Unsplash