News posted 9th June 2015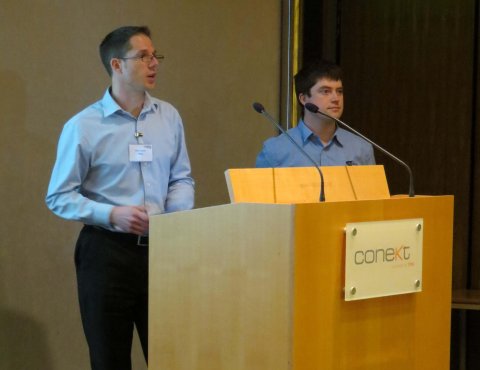 "The Debug Formula - can you bottle debug skills" presentation given by ITDev at the NMI FPGA debug event, 20th May, is now available from the NMI members website along with other presentations given on the day.
Get an overview of how ITDev use a Kanban Agile methodology to provide an open and efficient FPGA debug process. Read about the conceptual ideas for capturing and sharing the intimate system knowledge and experience required for an effective approach.
If you would like a download link for this presentation, please email: ​​email