News posted 5th December 2016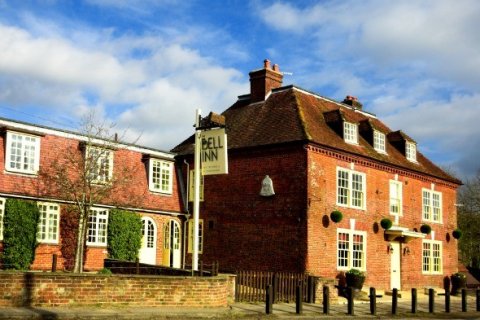 This year's annual Christmas party was held in the New Forest, in the picturesque hamlet of Brook. The venue was the beautiful 18th century Bell Inn.
All staff members attended, with many bringing their partners. We all enjoyed the fine dining and retired to the bar where much merriment ensued. We were all given the option of a relaxing night's stay at the hotel and breakfast in the morning - all paid for by the company.