News posted 20th June 2012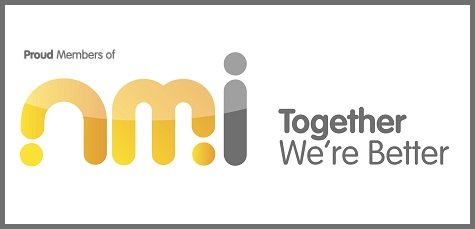 ITDev are pleased to announce that we are now members of the NMI. The NMI is the trade association representing the UK Electronic Systems, Microelectronics and Semiconductor Communities with the objective of aiding the continual development of a sustainable and world-leading industry in the UK.
ITDev have attended a number of NMI events over recent years and have found them to be informative, relevant, well organised and well attended. The scope of the NMI has also expanded over that time. Originally an organisation for semiconductor manufacturers, the NMI broadened its reach back in 2001 to include designers as well. More recently, the NMI has also embraced electronic systems companies, organising events on topics such as FPGA design and embedded software development.
At ITDev, we are involved in both FPGA and ASIC development, as well as designing systems and writing software. With such synergy between ITDev's interests and those of the NMI, we are confident that our membership will be of mutual benefit to both organisations.