News posted 1st May 2015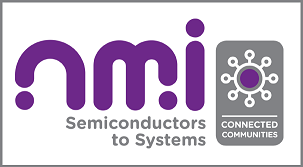 Andy Culmer and Aysa Davey will be presenting "The Debug Formula - can you bottle debug skills" at the NMI FPGA debug event on 20th May.
Abstract: Supporting complex designs from bring-up to end-of-life can be a significant investment that impacts your reputation, your efficiency and your ability to bring new products to market. How do you ensure visibility and efficiency as teams grow and evolve? Can you avoid pulling engineers off their current projects to support previous designs?
We will present our experience of using the Kanban Agile methodology to support an open and efficient debug process. We will then share some of our recent conceptual ideas for capturing and sharing the intimate system knowledge and experience required for an effective approach.