News posted 17th April 2013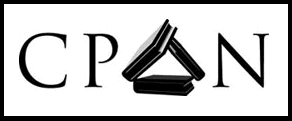 Back in 2007, ITDev released a proprietary Perl graphing module to the open source community, called Tk::PlotDataset. Since then the module has been used by developers around the world and its popularity has inspired other members of the Perl open source community to contribute their own features to the module. As well as work from ITDev, the latest release of the code includes contributions from people at Cologne University, in Germany and WA Network Maintenance, in Australia. As the module becomes a truly international effort, ITDev continues to coordinate the project and ensure that it will remain a useful tool for Perl developers to use.
More information on the Tk::PlotDataset module can be found on CPAN (Comprehensive Perl Archive Network).