News posted 19th November 2012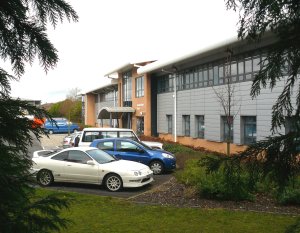 We are very pleased to announce that towards the end of last year we moved to a newer, larger office space. We've not gone far, about 200m to be specific, moving from Epsilon House where we have been based since 2006, to Kenneth Dibben House.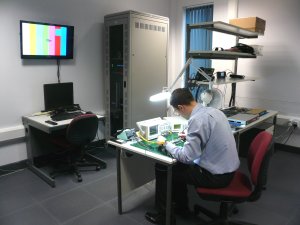 Kenneth Dibben House, which opened in 2007, is one of the most modern and well equipped buildings on the Southampton Science Park site. Since taking up our lease, we have invested time and money in fitting out our new office and laboratory, including fitting anti-static flooring and workbenches, new server and network cabinets and buying new IT hardware and test equipment.
The move comes at the end of a year of strong growth for ITDev. During 2011, we took on 3 new employees as well as making use of on-site contractors. We have also expanded the amount of lab-based work that we're involved in. With more people and more equipment we felt it was important to continue to provide a high quality working environment whilst maintaining the flexibility to support continued growth.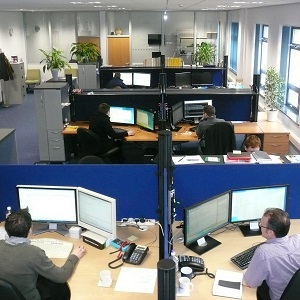 With more office space, better lab facilities and improved access to meeting rooms, we are confident that as we grow, we will continue to achieve the same high level of productivity and quality of service that our clients have come to expect, but with the benefit of faster turnaround on urgent and large scale projects that comes with a larger design team.