News posted 13th November 2017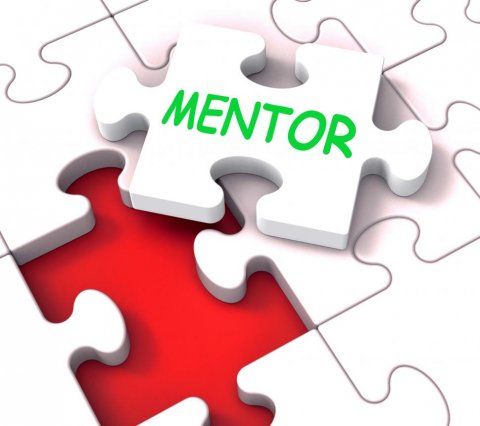 As a business, we are committed to the future of engineering in the UK. As part of this commitment, we look to engage with local universities at various levels from participating in Industrial Advisory boards to sponsoring projects. We are now proud to be providing mentoring / career advice sessions to students at the University of Southampton. 
Students get the opportunity to discuss career challenges with an experienced tech-industry manager. Topics have so far included feedback on CVs, inside knowledge on the job application process, whether to choose academic research or industry, how to prepare for interviews as well as mentoring on career choices.
Feedback on the sessions held so far has been very positive and we're committed to at least one further session this term.