News posted 20th July 2015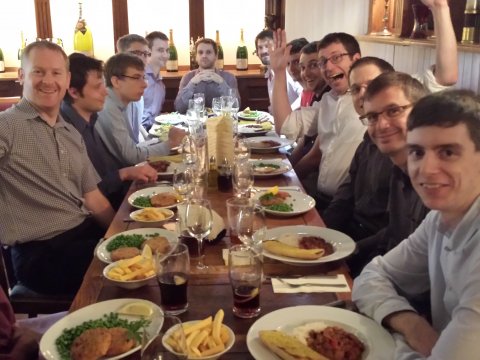 The ITDev team headed out for a meal on Friday 17th July to welcome our new starter Izaan and two summer interns: Lloyd and Joe. Izaan is a graduate software engineer from Southampton University where Lloyd has just finished his first year. Joe will be starting his first year in October at Cardiff University.
Welcome to the team!
Interested in joining our dynamic team, see our current vacancies.