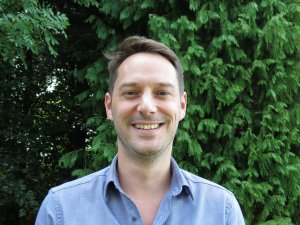 Aleks
IT Manager
University of Life, 19 years of IT experience.
As both IT Manager and part-time Software Engineer, I have a unique position that allows me to view IT services within ITDev as both a provider and consumer; this gives me the ability to understand how changes to infrastructure and operations directly affect the development process, and can drive further efficiencies within ITDev.
I really enjoy the friendly atmosphere, variety of technologies and the sheer wealth of knowledge within ITDev that everyone is happy to share.
When I'm not working, I can generally be found avoiding food containing cheese, reading science fiction novels and keeping up to date with new technologies.