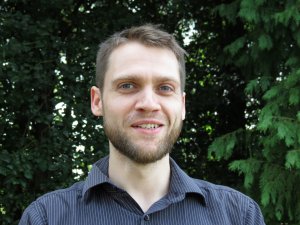 Kris
Senior Software Engineer
BEng - Electronic Engineering, University of Durham - MIET
I have been at ITDev since June 2013, and am currently a Senior Software Engineer, fluttering between various projects; primarily working on transport stream systems.
Formerly, I worked at iCubed Technologies where I developed software and algorithms for banknote detection systems, and more recently at Garmin, where I worked in the Marine Engineering department, working on several chart plotter devices, occasionally alongside ITDev's very own Ross.
I enjoy relaxing in hot countries, nibbling at chocolate and practicing kung fu and tai chi.