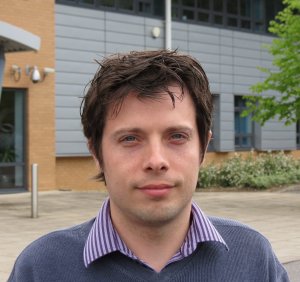 Matt
Principal Consultant - Head of Electronics Engineering
MEng - Electronics and Communications Engineering, University of Bristol - MIET
Having worked at ITDev since 2007, I manage the electronics engineering department. My projects range from IP through FPGA to PCB design, including embedded software development, with particular emphasis on FPGAs in the video broadcast domain.
I enjoy the freedom of flexible working hours and the friendly and collaborative work atmosphere within ITDev.
In addition to consuming copious mugs of tea, I am equally partial to Indian takeaways. I am a Subaru enthusiast and enjoy tinkering with my Impreza at home.