Posted 17th October 2019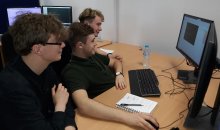 Ben, studying Computer Science at the University of Southampton worked at ITDev for 12 weeks over the summer and wanted to share his experience, as well as give some advice for undergraduate students ...more
Posted 13th September 2019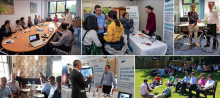 In follow up to our nomination for the Solent Business Awards "Best Company to Work for" we explore the history behind the company values.
Posted 14th November 2018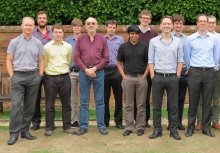 As a company, ITDev invests in the future of engineering by offering summer internships to undergraduates. Matthew wanted to share some advice to other undergraduates considering an internship.