Posted 17th October 2019, By Orianne T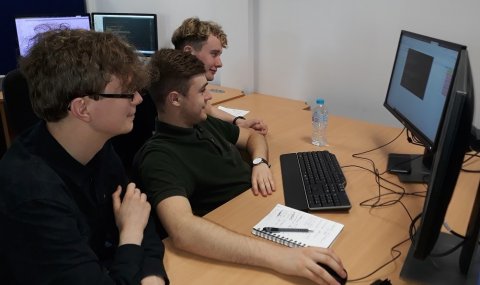 Background
Over the summer of 2019 we, once again, had three interns working for us: Ben, Matthew, and Oisin. Ben volunteered to write up about his experiences and provide some guidance to others considering an internship. Here's his story ...
I'm Ben and I'm studying Computer Science at the University of Southampton and have just started my third and final year. I worked at ITDev for 12 weeks over the summer and would like to share my experience, as well as give some advice for undergraduate students considering a summer internship.
ITDev's Company Values
Prior to starting at ITDev, I'd heard a lot about the company values but I only realised once I'd been there a few weeks how important these are to everyone working there, in both the day-to-day operations and the overarching strategy and direction of the business. I believe these to be family values, especially Trust, Empathy and Considered. The values have created a real family feel around the office; colleagues who Trust one another and show Empathy to each other, for example changing holiday dates to accommodate others, something I encountered over the summer. A Considered decision I experienced occured when Bruce, the Managing Director, took the interns and a few other members of staff on a tour of DEKRA, a business near to ITDev on the Science Park, which helped to establish and develop a relationship between the businesses.

Learning and Development
During my internship I had to learn new programming languages as well as develop my knowledge of the languages I was already familiar with. PHP, HTML, JavaScript, Python, SQL, CSS and Perl were all needed to solve problems I came across during my internship and I was relatively inexperienced in all of these apart from Python, but this didn't cause any issues. An intern I worked alongside, Matthew, had been at ITDev the previous summer and was incredibly helpful when showing me around the file systems and the bespoke Client Portal; anything he couldn't show me other colleagues were more than happy to help and support me.
Internships are designed to help you learn new skills and develop existing ones, this is important to remember, wherever you are working. ITDev or any other business where you might take your internship will understand that you still have a lot to learn and will be eager to support you. In my experience this applies to both technical skills and soft skills as I found I improved both my communication and teamwork skills whilst working with the other interns on our Sprints.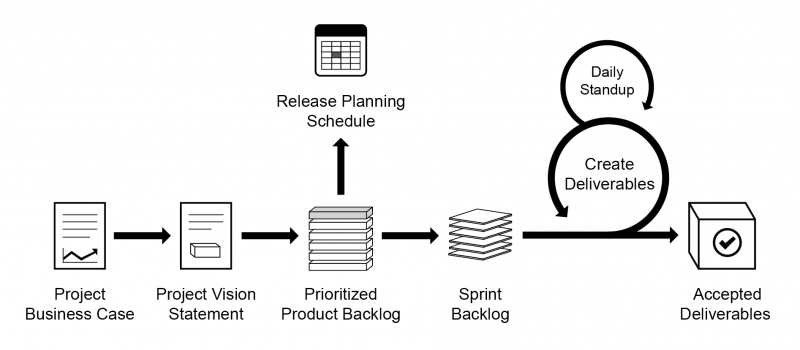 Image: www.commons.wikimedia.org
Projects
Half-way through the internship, Matthew and I were assigned a new project which was to create a 'Multi-Camera Demo Box' using a Raspberry Pi and some camera modules that could be taken to careers fairs or similar events to demonstrate the type of work interns might get involved with.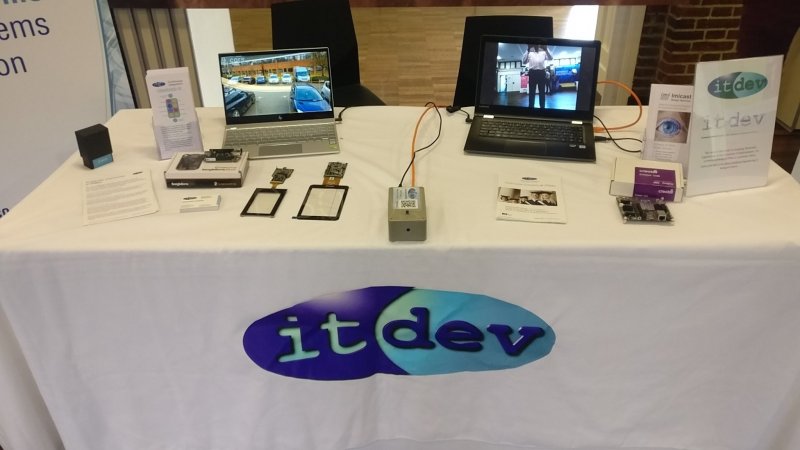 I really enjoyed working on this project and we were fully trusted to plan, design and develop the system. Help was available if we required it but otherwise we were left to work on the project. Both Matthew and I really appreciated the trust ITDev placed in us. 
For the majority of my time at ITDev I was working on the Client Portal and either adding enhancements or fixing bugs. However, I also spent some time researching and implementing a Two-Factor Authentication service for the portal's users. This will prove really useful for my final year, as I am taking a Cyber Security module and have always found Cyber Security fascinating.
Conclusion
There are a few things to remember when considering an internship; company values are crucial to a business but they will vary, so make sure you find a business whose values align with your own. Also, it is important to remember that all internships are incredibly competitive and will not be easy to secure; apply to as many as you can and don't take rejection as a defeat, think of it as lessons learnt and a step closer to reaching your goals. By this point, it goes without saying that I would strongly recommend getting an internship; not just because of the great employability you will gain, but because of all the new skills you will develop which you can use in your final year at university, especially if you're undertaking an independent project or dissertation and will need strong project management skills. 
A note from ITDev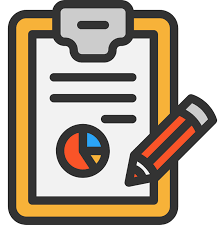 If you are interested in our internship programme, keep an eye on our Careers page as well as our Twitter account and Facebook page. Updates on our forthcoming internships and placements will be given here. Furthermore, if you need help putting your CV together; applying for an internship; or how to present yourself at a Careers Fair, read our 'How to win your dream job' blog.