News posted 17th April 2020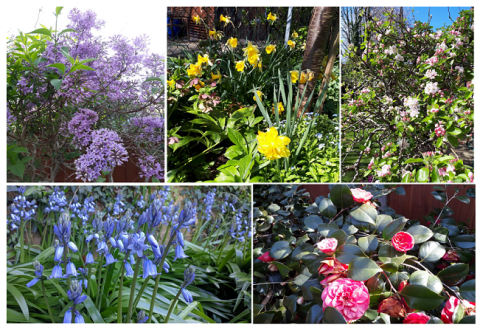 Following on from our last update, we are continuing to monitor the situation regarding Covid-19 and are making on-going adjustments to our business strategy. Notwithstanding, our team of experienced software and hardware engineers are continuing to work closely with our clients to deliver projects on time and to schedule. For project enquiries, do get in touch with our Business Development Director, Jon Older, who will be happy to talk through your requirements. If you have a proof of concept or bespoke edge computing, our offer of a free initial consultation also extends to these types of enquiries.
Projects
Despite these difficult times, new business developments include supporting one of our clients to develop their solution to help GPs with remote diagnosis, which will transform the delivery of primary healthcare. We're also delighted to be re-engaging a previous client to support them with further developing their Continuous Integration environment. CI is one of our areas of expertise, built on many years of embedded CI experience.
Recruitment
Image: ITDev at the ECS Careers Fair in February