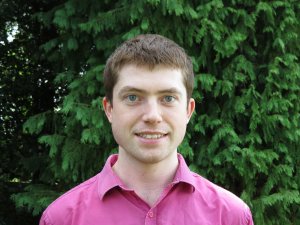 Aysa
Senior Electronics Design Engineer
MEng - Electronic Engineering, University of Southampton - MIET
I joined ITDev in 2011 as an Electronic Design Engineer. I have developed a good knowledge of hardware and software through working on a variety of projects from small scripts to complete FPGA designs. A mixture of responsibilities, covering both development and debugging, have exposed me to different clients, presenting a wide range of issues and tasks including investigating High Level Synthesis (HLS). My experience has been primarily on Xilinx devices, utilising both ISE and Vivado.
I am additionally the Training Manager and am responsible for staff Continual Professional Development (CPD), including the company appraisal system, and the promotion and organisation of various training activities.
I enjoy the close-knit community feeling that working for a small company like ITDev brings.
I spend a large amount of my free time restoring and renovating my much-loved Edwardian home.